Classes & Activities
The St. Regis Athletic Club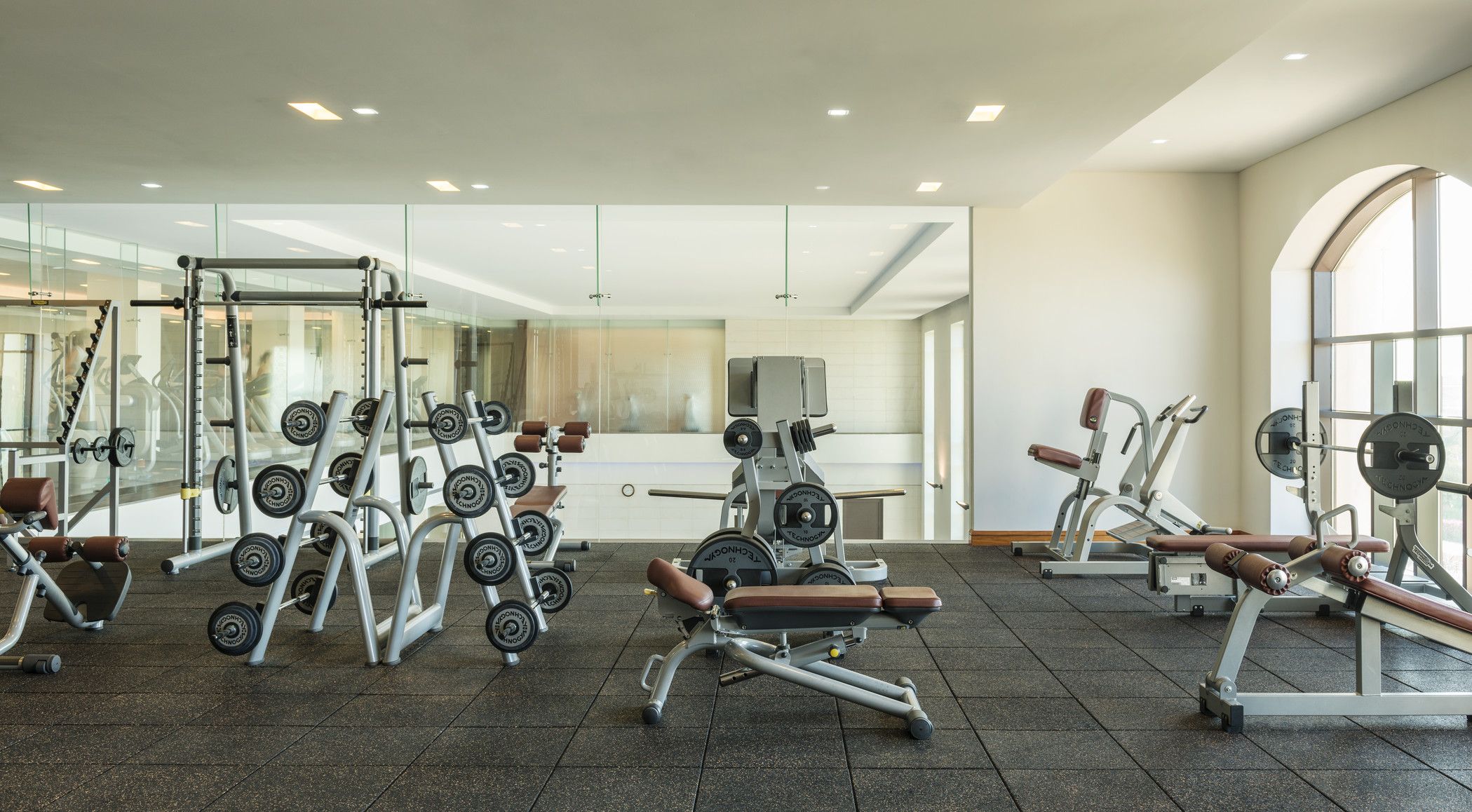 PERSONAL TRAINING
Guests can enroll for personal training sessions with a team of internationally certified fitness instructors who will tailor programs depending on guest requirements and goals.
Members & Hotel Guets:
1 class: AED 210
6 classes: AED 984
14 classes: AED 2,100
Non-members
1 class: AED 270
6 classes: AED 1,260
14 classes: AED 2,820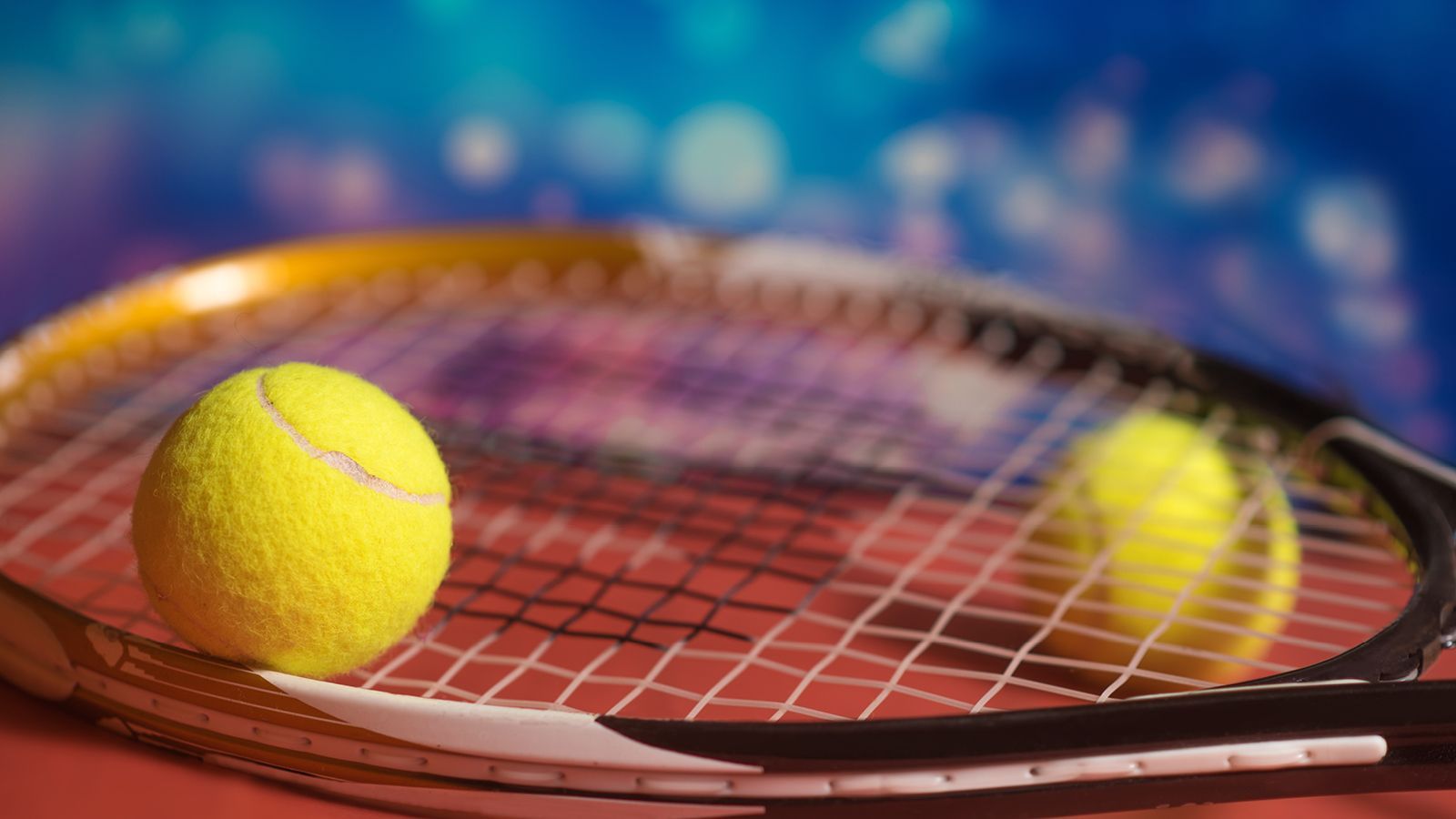 TENNIS CLASSES

Each child will receive 2 lessons per week. A variety of drills, games and match play are used each day to convey specific teaching points and a structured lesson program is followed over the weeks to maximize each players ability.
GROUP CLASSES
A variety of fun classes are conducted at the multi-function rooms to include total body blast, aqua swim fit, yoga, power abs, boxing, and indoor cycling.
View our Group Class schedule HERE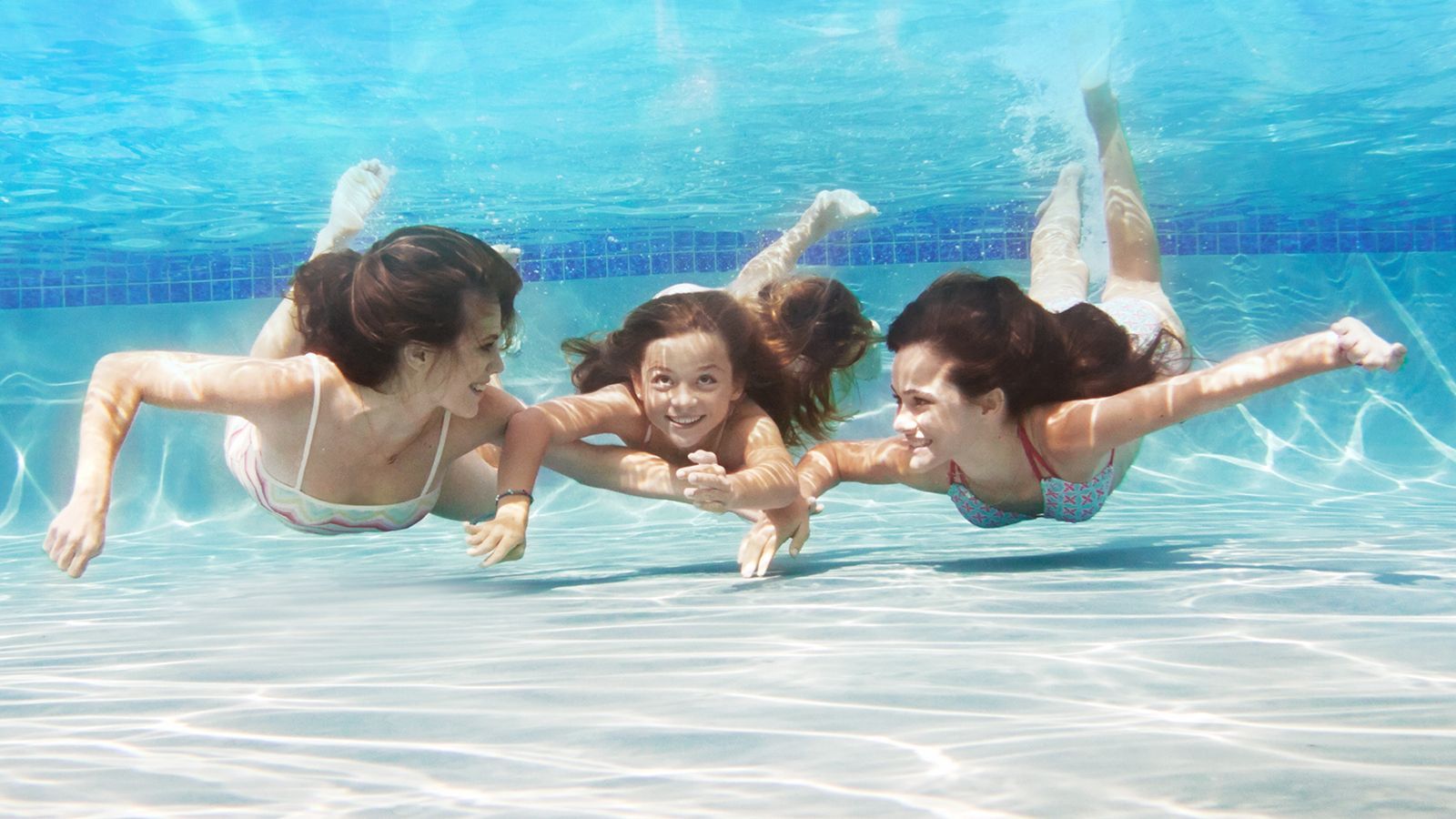 SWIMMING LESSONS
The Athletic Club swimming lessons is the perfect solution for people who want to learn how to swim as a beginner, improve their stroke, or train for a competitive sport. Catering to all ages, it is best way to take to the water, with private classes also available.
Swimming courses include: Learn to Swim, Aqua Baby, Adult Swimming classes, Stroke Correction, Private Lessons
WATERSPORT ACTIVITIES
Offering a comprehensive range of water sport activities from kayaking, paddling, snorkeling to boogie boarding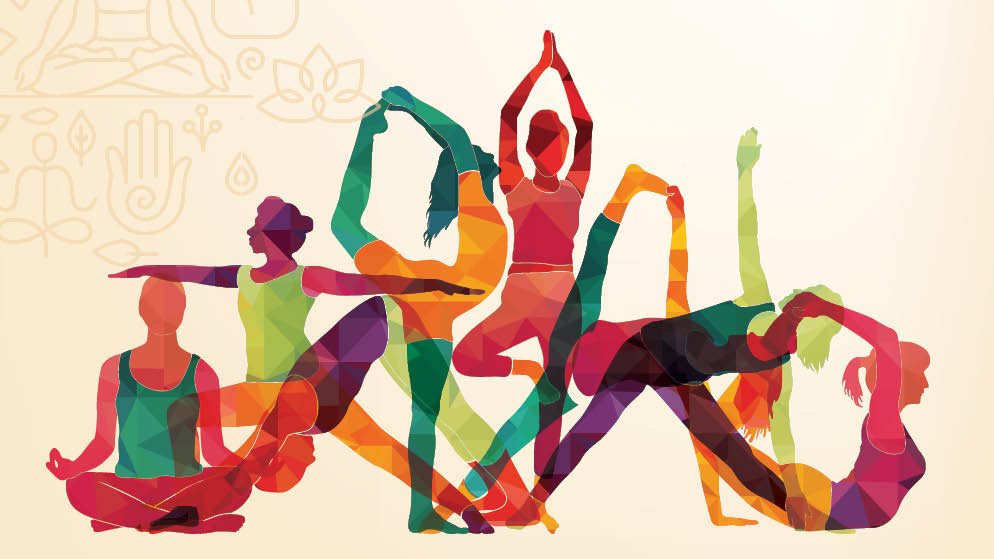 HATHA YOGA
Yoga classes at the St. Regis Athletic Club offers a classical style of Hatha yoga focusing on alignment and functional movement with poses and breathing exercises creating smooth transitional flows.
Prices are inclusive of 10% service charge, 4% municipality fees, 6% tourism fees and 5% VAT on base amount plus service charge.