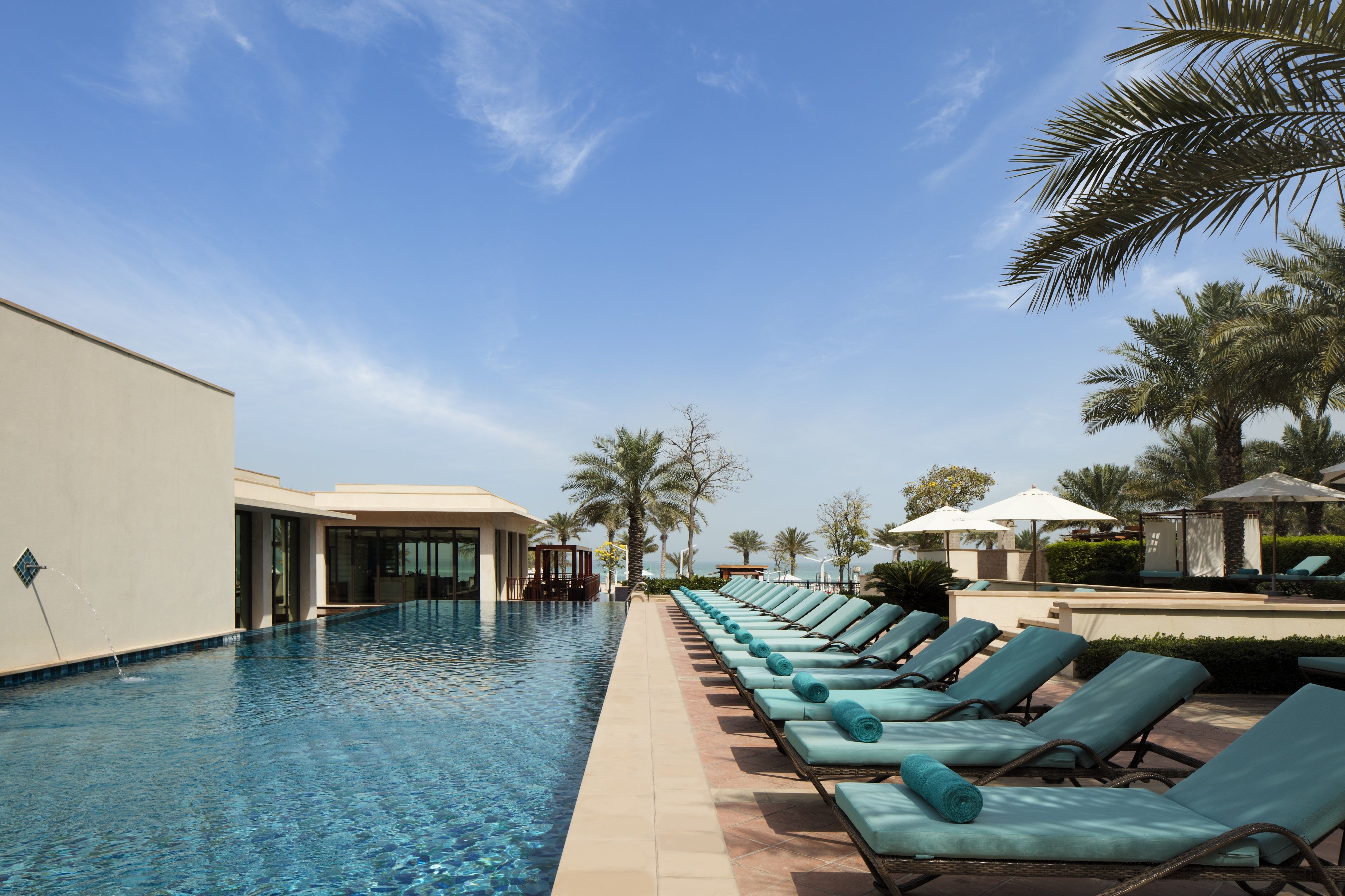 Relax by one of three outdoor pools on our private beach with the St. Regis Pool and Beach Pass. Spend your day on our pristine beach, so sublime that Hawksbill Turtles find refuge in the dunes and dolphins play in the surf along the shore.
The perfect escape and it can only get better! Spend your day by one of 3 outdoor pools or our pristine private beach and enjoy culinary delights at the pool & beach bar.
Pool & beach timings
Family pool (Upper deck): 8am - 7pm
Family pool ( Lower deck): 8am -7pm
Adult pool: 8am - 7pm
Outdoor Lap pool: 8am - 7pm
Beach: 7am to sunset
Tel: +9712 498 8777 | Email: athleticclub.saadiyat@stregis.com
Guest can spend the day by one of the resort's three outdoor pools or the on the pristine private beach, and indulge in culinary delights from Pool & Beach Bar
Day pass
The St. Regis Athletic Club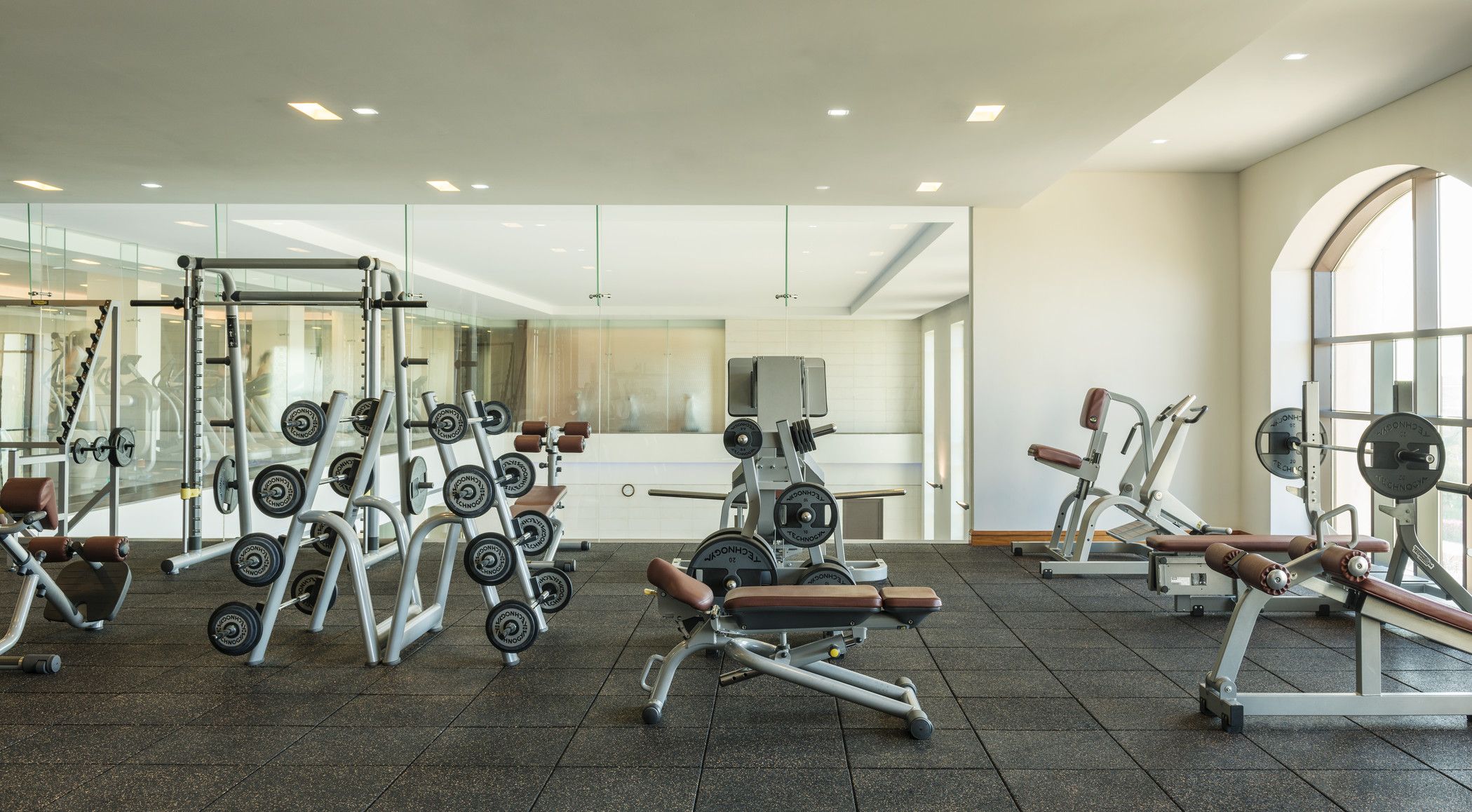 Day Pass for Athletic Club only: AED 164 per day
Guest of Member - Day pass for Athletic Club only: AED 82 per day
Prices are inclusive of 10% service charge, 4% municipality fees, 6% tourism fees and 5% VAT on base amount plus service charge.